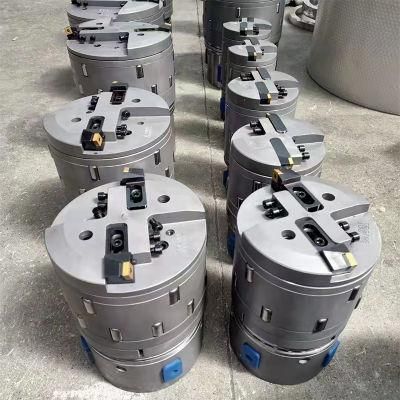 Model NO.:D-150
Boring Diameter:38mm-250mm
Hole Tolerence:It8
Roughness:Ra0.05-0.2μm
Cooling Flow:300-850L,Min
Cooling Liquid:Cutting Oil
Transport Package:Airway
Specification:diameter 50 mm
Trademark:NIL
Origin:China
HS Code:8207509000
Production Capacity:10000 Per Year
Boring diameter(Mm)
Boring tube diameter(Mm)
Boring diameter (Mm)
Boring tube diameter(Mm)
38.01-43
33
100-109.99
82
43.01-47
36
110-119.99
94
47.01-51.7
39
120-139.99
100
51.71-56.2
43
140-179.99
130
56.21-64.99
47
180-250.
160
65-69.99
51
300
220
70-74.99
56
75-79.99
62
80-89.99
68
90-99.99
75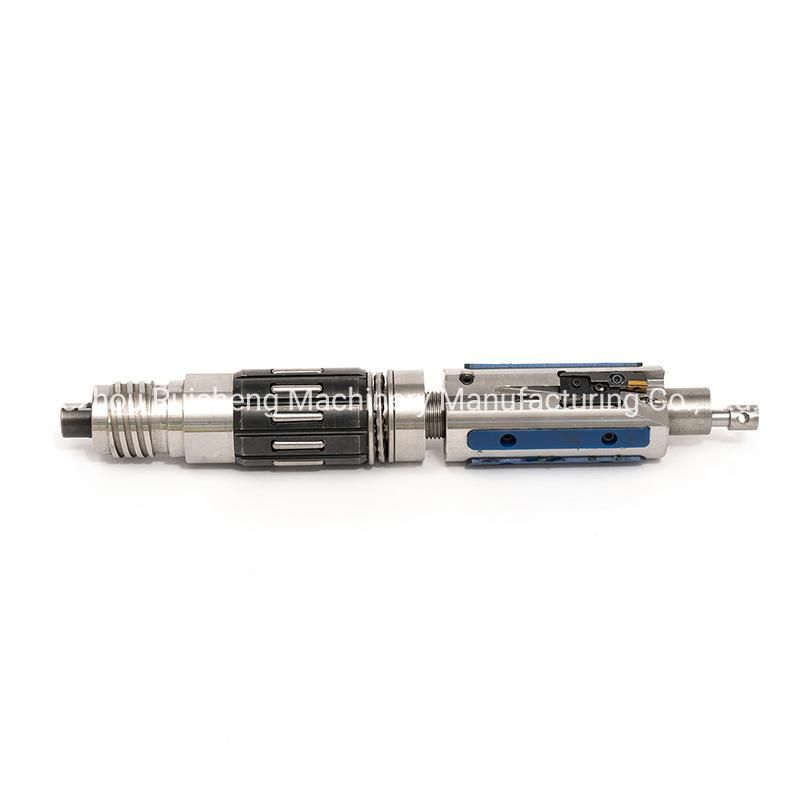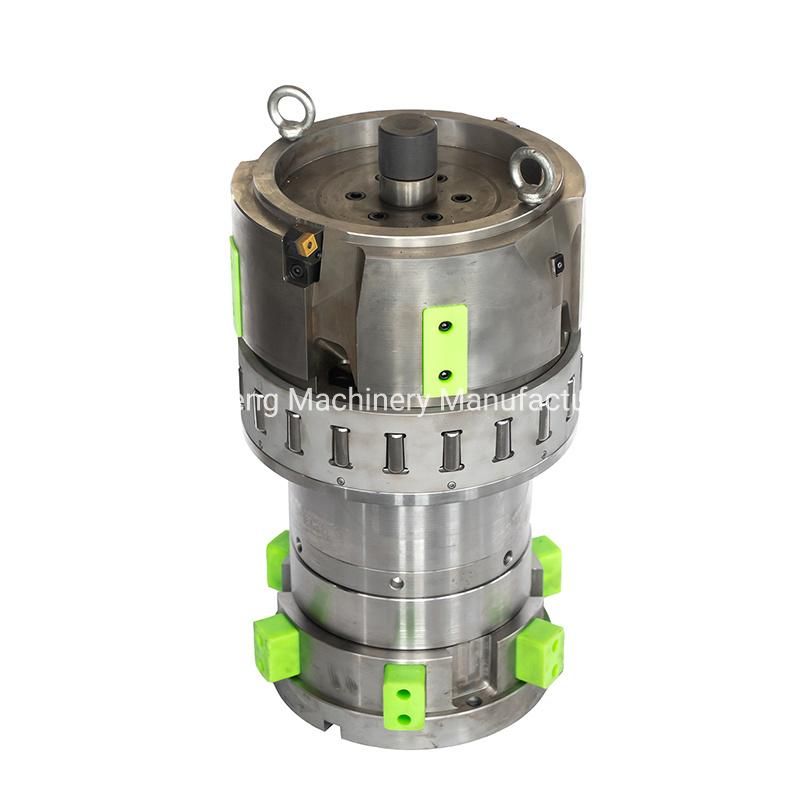 Company Introduction
Dezhou Ruicheng Machinery Manufacturing Co., Ltd
,
located in Dezhou City, Shandong Province, the "Hometown of Deep Hole Processing" in China
. It is an industrial and trade enterprise integrating of R&D, manufacturing and sales.
T
he factory have very convenient transportation because of 300km to Beijing Daxing International Airport and nearly 250km to Qingdao Port.
The company was founded in 2009, has 10 experienced technicians, 15 sets of high-precision production and testing
equipments
.
T
hat is why we are confident with the delivery time and quality.
The company's superior products: scraping and rolling machine and tools, deep hole drilling machine, deep hole boring machine, deep hole honing machine and deep hole BTA drills, deep hole trepanning machine and tools, deep hole boring heads, deep hole expanding tools, reaming tools, honing More than a dozen product types and hundreds of specifications such as deep hole drill inserts ,guide pads, drill (boring) bars, etc. Widely used in military industry deep hole processing, coal hydraulic cylinder processing, hydraulic parts, aerospace industry, automobile engines , energy and other fields.
We focuses on R&D and innovation, and strictly inspects of product quality to meet the needs of different customers.
Famous
in Iran, India, Singapore, Pakistan, Indonesia, UAE, Russia,India and other countries.